Gothic-makeup-tips when applying eyeliner
One of the biggest gothic-makeup-tips I can give you is to use translucent powder to set your eyeliner and shadows. These sheer invisible powders contain talc which helps absorb your skins oils, keeping your shadows and liner in place.
There are two kinds of translucent powders: loose and pressed.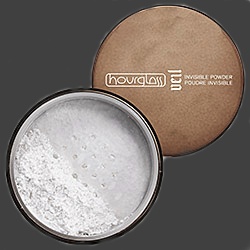 Loose is applied with large full brushes or fluffy puff pads and patted onto the face. Choose a light color that states 'invisible' on the label. Invisible powders will not dull your black liners and shadows.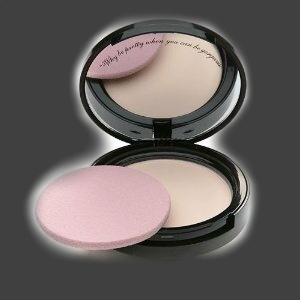 Pressed powder is applied with a flat puff or sponge and is rubbed across the skin. It can be rubbed across the eyelid prior to applying eyeliner and shadow for an even application and to minimize natural oils.





These powders come in varying shades of colors, however, for setting makeup, you want invisible sheer.


Gothic-makeup-tips top of page

Back to Gothic Eye Makeup Tips